Insect & Bug Remover
Regular price
Sale price
$39.95 USD
Unit price
per
Sale
Sold out
Description:
When Spring and Summer hits, here in WNY and Southern Ontario, Canada, bugs are everywhere, sand flies mostly, but also bees, mosquitoes, flying grasshoppers, locusts, and other types of insects. They are bound to hit the front end, the windshield, visor, etc. on your ride. Love the season, hate the bugs. I am sure in other parts of the world, everyone has some of the same and similar and yet altogether different, too. We developed BUGZOFF™ to easily remove bugs without damaging paint (beyond where it already is from stones and vertebrate insects) Just spray on and wipe all the... BUGZOFF™
Complete bug residue removal
Will not cause further damage to paint or chrome when used as directed
Effective on every bug residue we have tested
All of our products are non-corrosive, non-flammable, non-poisonous, with no harmful odors and Prop 65, SAFE and REACH compliant, as we want the best for our customers.
Contents:
 
Standard:
Kit:

BUGZOFF™ Product
2 pr. Nitrile Gloves

16 oz BUGZOFF™ Spray Bottle
2 oz BEFORE & AFTER™ Spray Bottle
2 Microfiber Cloths
1 Microfiber Sponge
4 Specialty Surface Wipes
2 pair Nitrile Gloves
Directions:
Apply in ambient temperatures 70°F / 21°C dry warm weather with little wind.
Apply and a cool dry area out of direct sunlight. Move vehicle to an area out of direct sunlight and let cool. Wash affected vehicle area first with Bead ItTM. Rinse. Let dry.
For large areas:  Spray on BugZoff™ covering all affected/infested areas of vehicle surface(s). Using the orange side of the supplied cloth, gently apply BugZoff™ to the affected areas. For difficult stains on chrome or stainless steel take the orange cloth, fold in half and rub gently over affected surface. Rewash vehicle with Bead ItTM.
First Aid:
IF IN EYES: Rinse cautiously with water for several minutes. Remove contact lenses, if present and easy to do. Continue rinsing. Call doctor if irritation persists. IF ON SKIN: Wash with plenty of soap and water. If skin irritation occurs: Get medical advice/attention. IF SWALLOWED: Rinse mouth. Do NOT induce vomiting. Call a POISON CENTER or doctor/physician if you feel unwell. IF INHALED: Remove victim to fresh air and keep at rest in a position comfortable for breathing. Call a POISON CENTER or doctor/physician if you feel unwell. For more information see SDS.
Share
View full details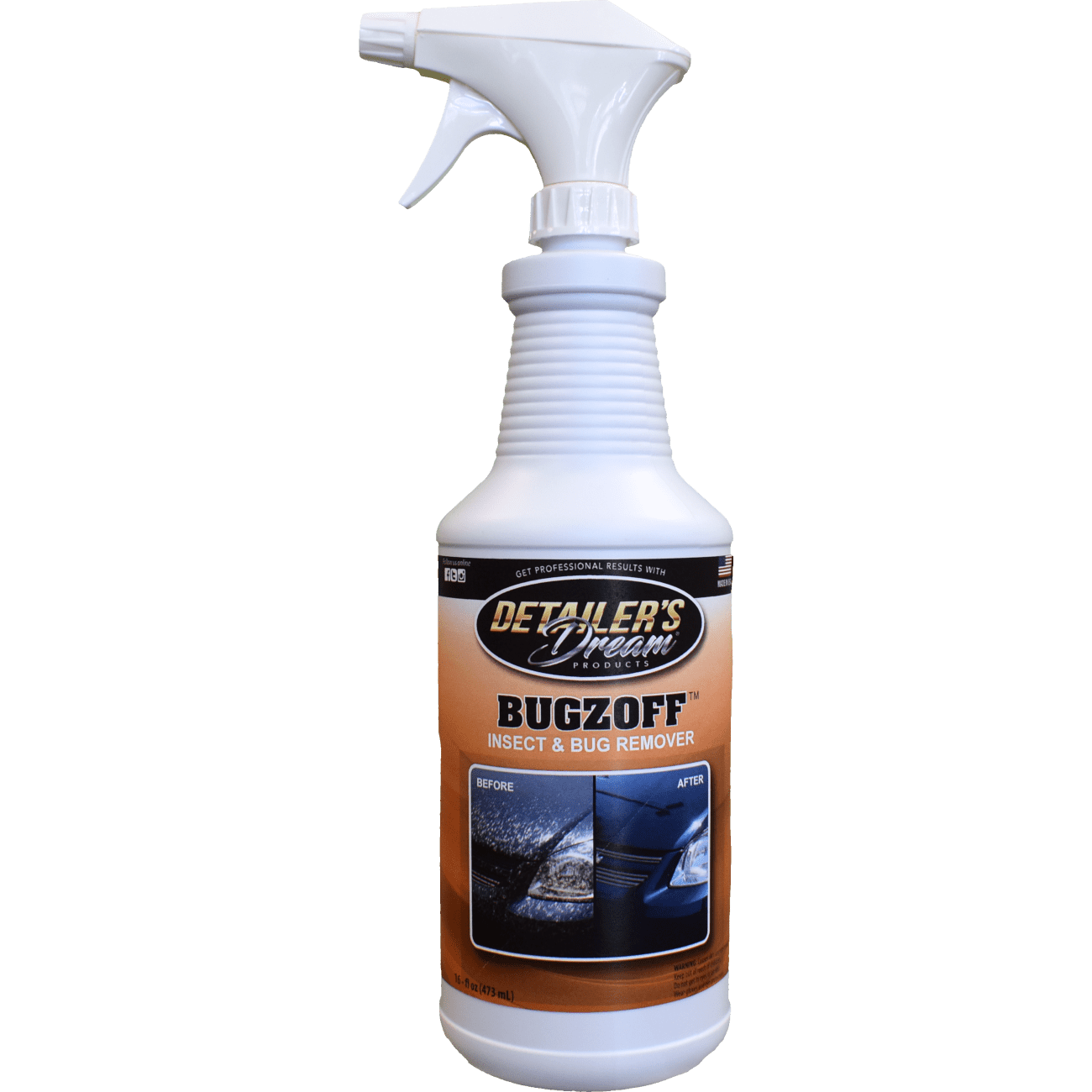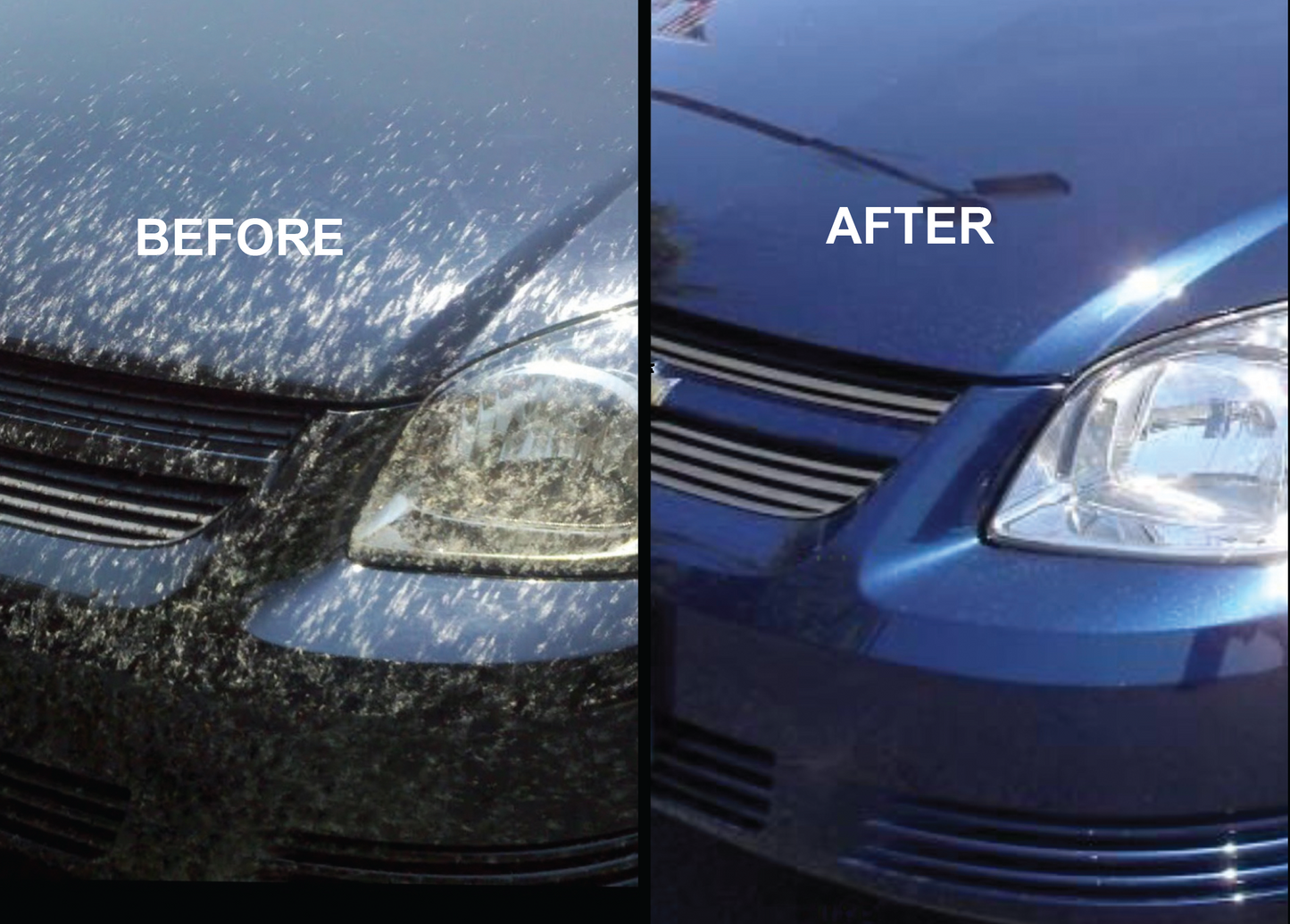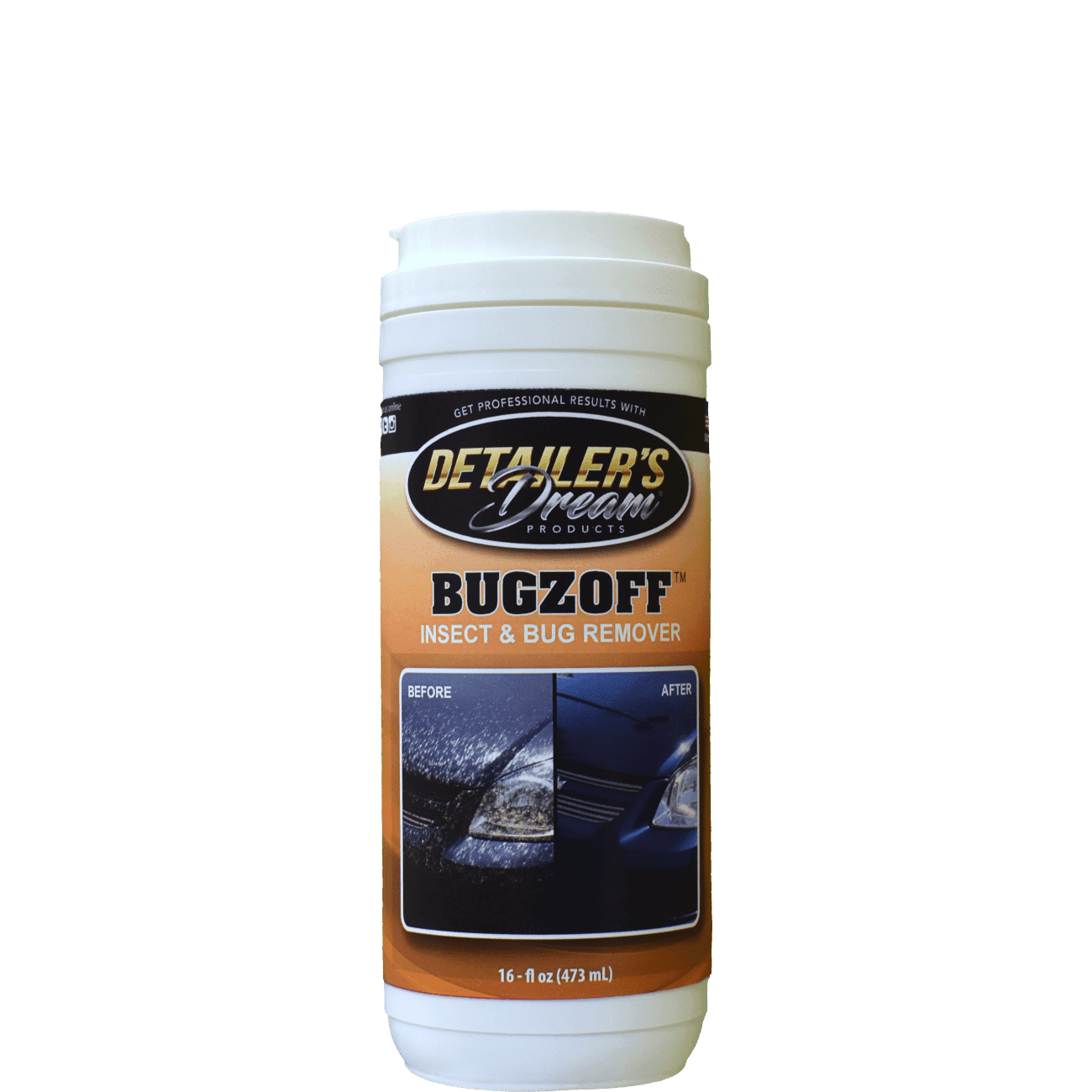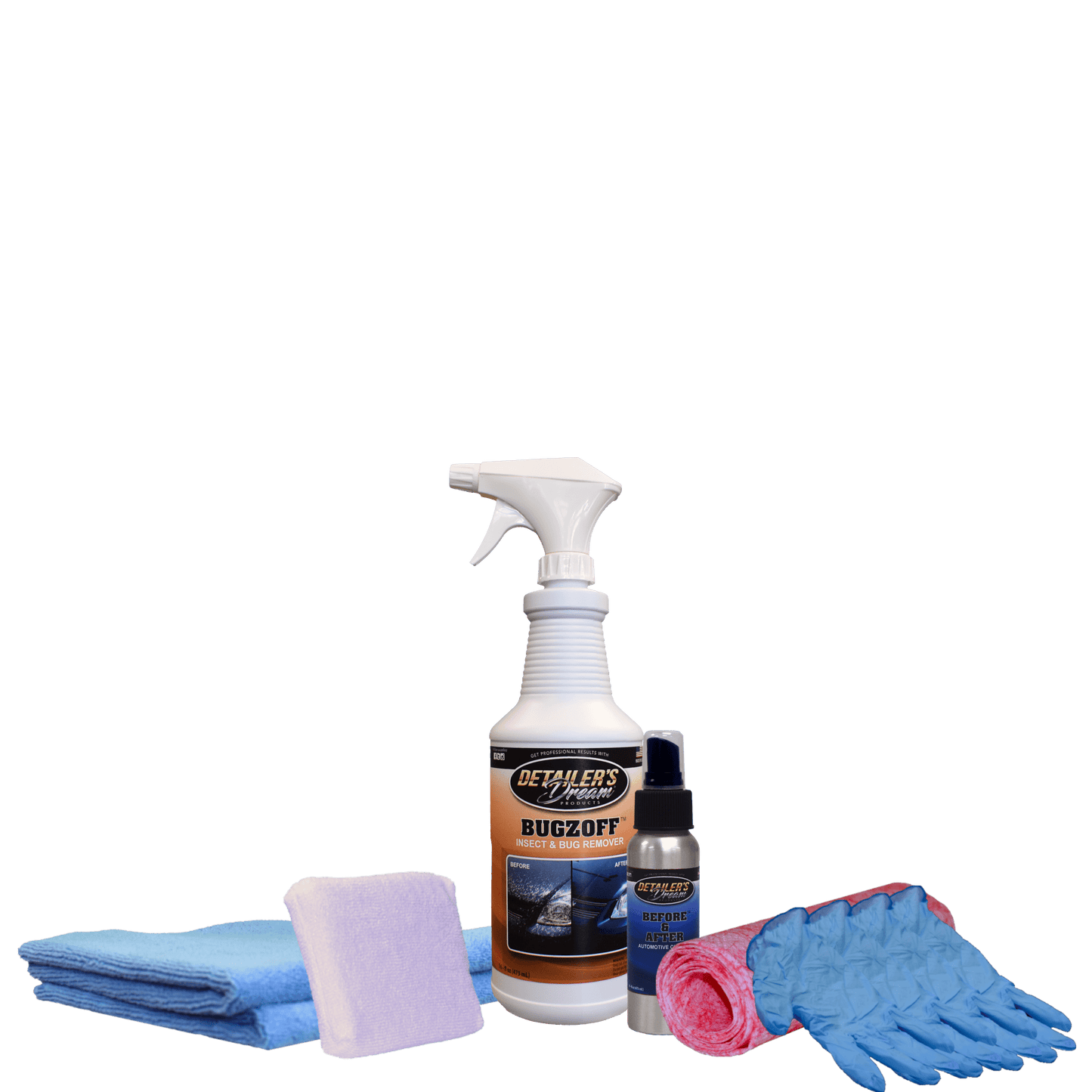 Great product, took the bugs off with ease. I would definitely buy again.
Great product easy to use