Exterior Black Cladding and Engine Bay Restorer.
Regular price
Sale price
$64.95 USD
Unit price
per
Sale
Sold out
Description:

UV Inhibited Ceramic Infused.    Newer vehicles, all of 'em, come with loads of plastic cladding, mostly black, around wheels, across the bumper, under the engine hood/bonnet, doors, and it turns grey...quickly. Whether from the sun, acid rain, enviro contaminants, dirt, you name it, these surfaces get beat up pretty quickly. Enter LIKE... NEW!™.

Get that rich, black look that we all love and look for on a new car lot. LIKE... NEW!™ works on the plastic parts of the engine compartment, and pillars, cowls, rear trim, bed liners, steps and Tonneau covers too! LIKE... NEW!™ comes in the color black, grey or clear. We recommend two applications and an optional ShineUp™ coat.
Yield: Up to 10 standard SUV black cladding exterior applications
Water based
Three easy steps
UV Inhibited
Pours onto enclosed applicator
Spreads Easily and Evenly
Dries in 10-20 minutes
Restores  deep Rich black  look…better than new
Reflective @ Night from Headlights and lane/lot paint
All of our products are non-corrosive, non-flammable, non-poisonous, with no harmful odors and Prop 65 compliant, as we want the best for our customers
Contents:
Standard:
Kit:

LIKE... NEW!™ Product
2 pr. Nitrile Gloves

40 Ct. LIKE... NEW!™ Wipes
8 oz. LIKE... NEW!™ Restorer
16 oz. BEFORE & AFTER™
4 Ct. LIKE... NEW!™ ShineUp™ Wipes
2 Microfiber Cloths
2 pr. Nitrile Gloves
1 Microfiber Sponge 
Directions:
30 min before use, turn LIKE... NEW!™ wipes canister upside down as settling may have occurred. If using bulk bottle, shake before using a few times back and forth as contents may have settled over time. If using a trigger sprayer, rinse out spray head when done, to minimize clogging.

Move vehicle to shaded area or inside garage. Once the surface to be restored is cool to the touch, wash the surface. FORMULA 4™ diluted 1:10, applied, then scrubbing with a white pad or brush. Rinse thoroughly making sure to remove any previously used shine /treatment products. Re-wet to be sure to sight that there is no oily or silicone residue left on the surface. Dry with a clean microfiber towel provided and or a clean white terry towel cloth material, turning often, so as not to transfer or re-soil freshly cleaned surface.
Once dried and dry to the touch, open canister of Wipes, put on enclosed nitrile gloves, open seal, and begin to pull out wipes from center. Fold wipes into 1⁄4 fold, and begin applying liberally to the cladding/plastic surface, in an even thorough through motion covering . Repeat until coverage area achieved is desired. Let dry. Apply second time if wanted . Once dry to the touch, let sit for another 45 min either in garage or outside. If spraying or using through a pour spout-apply to the fiber sponge, generously. Then apply to surface evenly, remoistening as solution begins to trail off. Repeat step for an even appearance , as LIKE...NEW!™ is O2 activated, and having little open time. If LIKE... NEW!™ tracks onto light painted or chrome areas, use the enclosed "WHAT THE..."™ to remove. Rinse. Wipe dry. With LIKE... NEW!™, you're good to go!
First Aid:
IF IN EYES: Rinse cautiously with water for several minutes. Remove contact lenses, if present and easy to do. Continue rinsing. Call doctor if irritation persists. IF ON SKIN: Wash with plenty of soap and water. If skin irritation occurs: Get medical advice/attention. IF SWALLOWED: Rinse mouth. Do NOT induce vomiting. Call a POISON CENTER or doctor/physician if you feel unwell. IF INHALED: Remove victim to fresh air and keep at rest in a position comfortable for breathing. Call a POISON CENTER or doctor/physician if you feel unwell. For more information see SDS.
* per Detailer's Dream Products' Manufacturer when prepped, used & maintained per DDP mfg. directions & instructions.
Share
View full details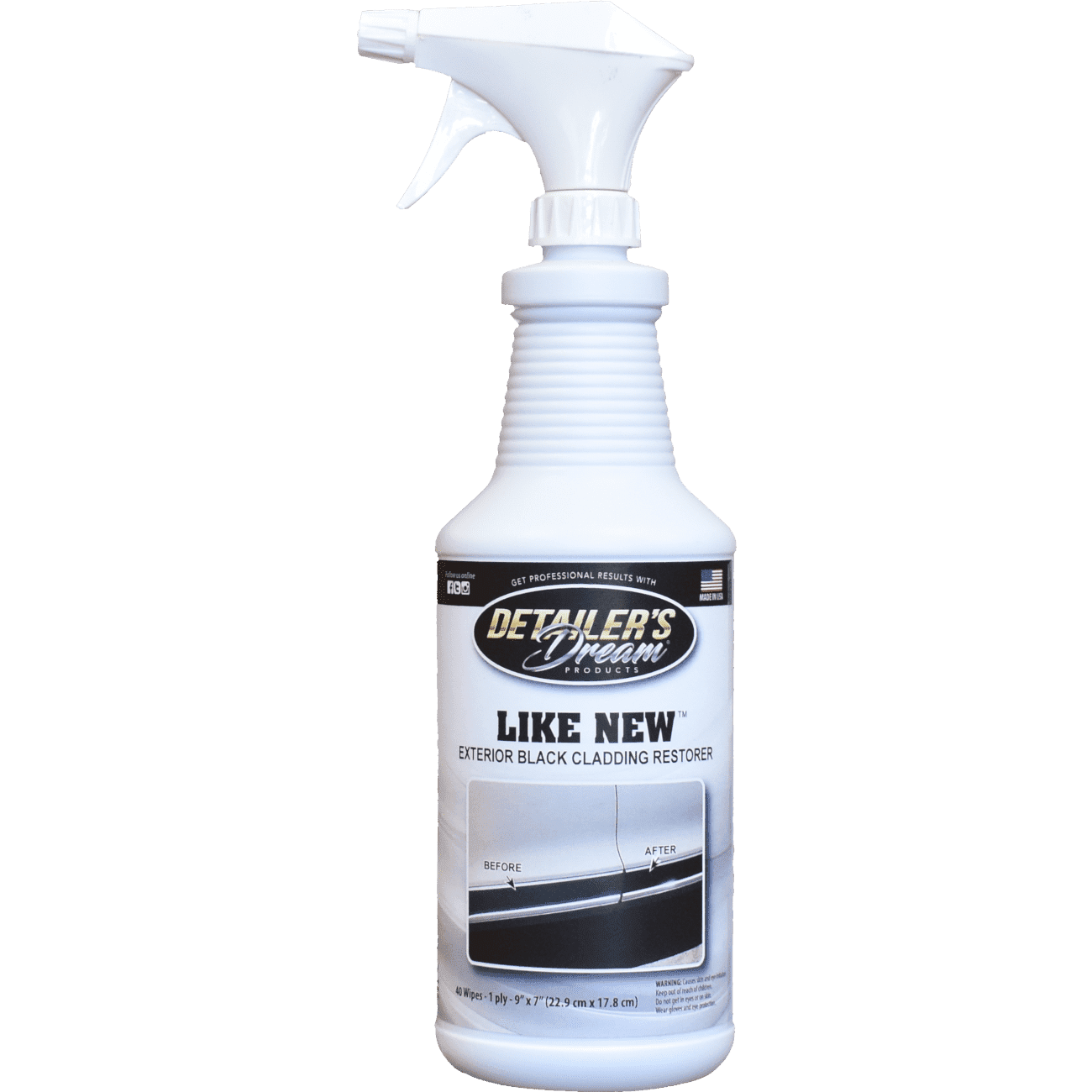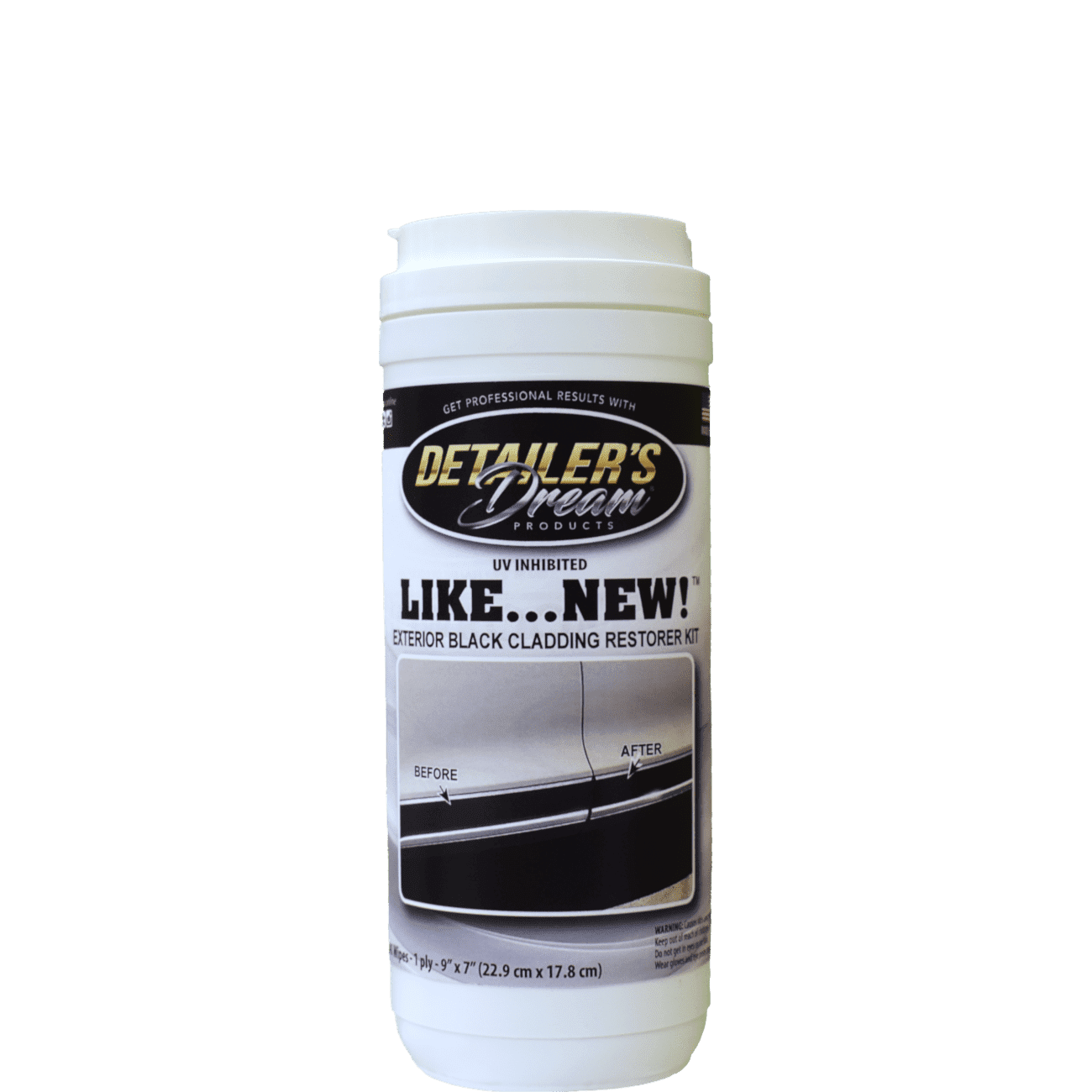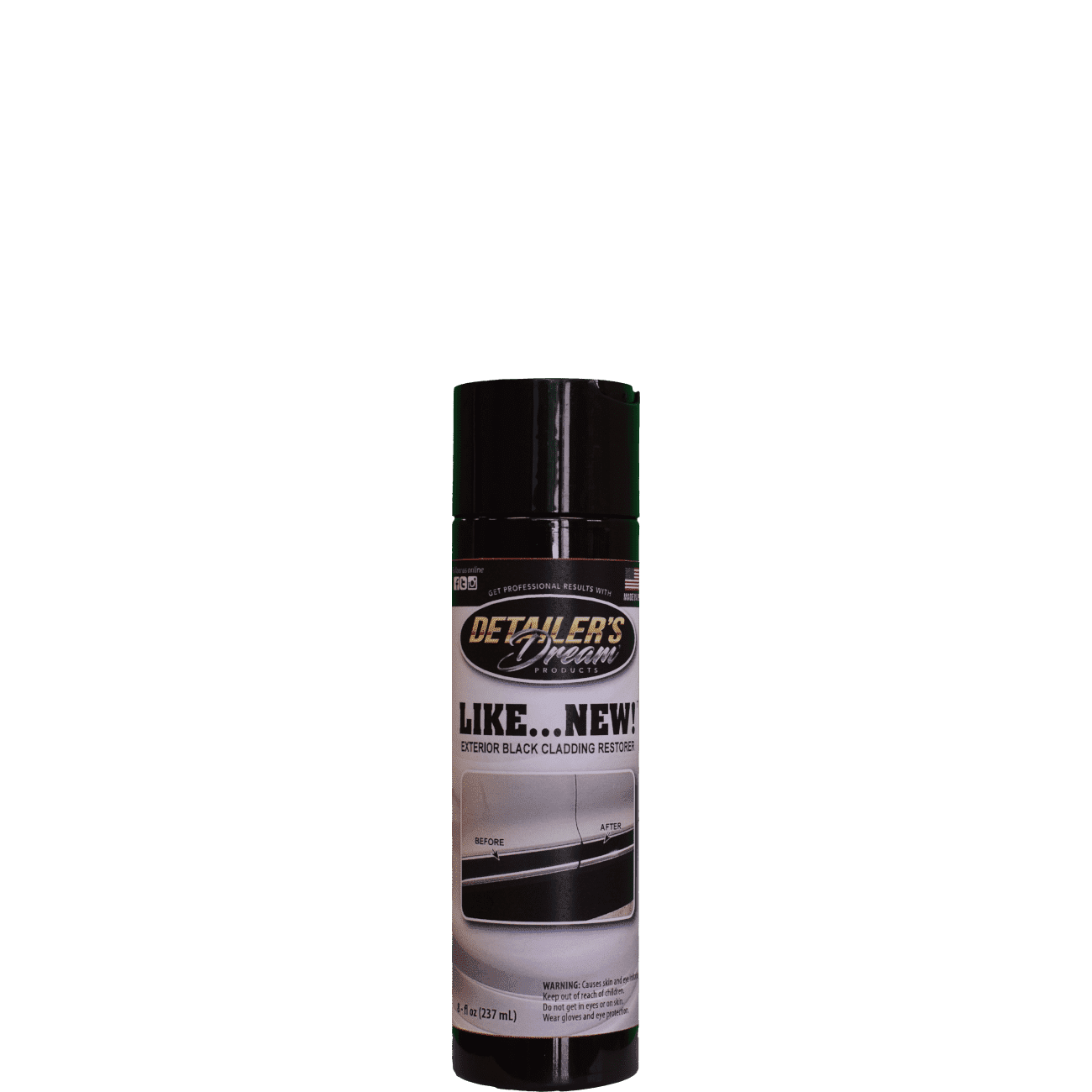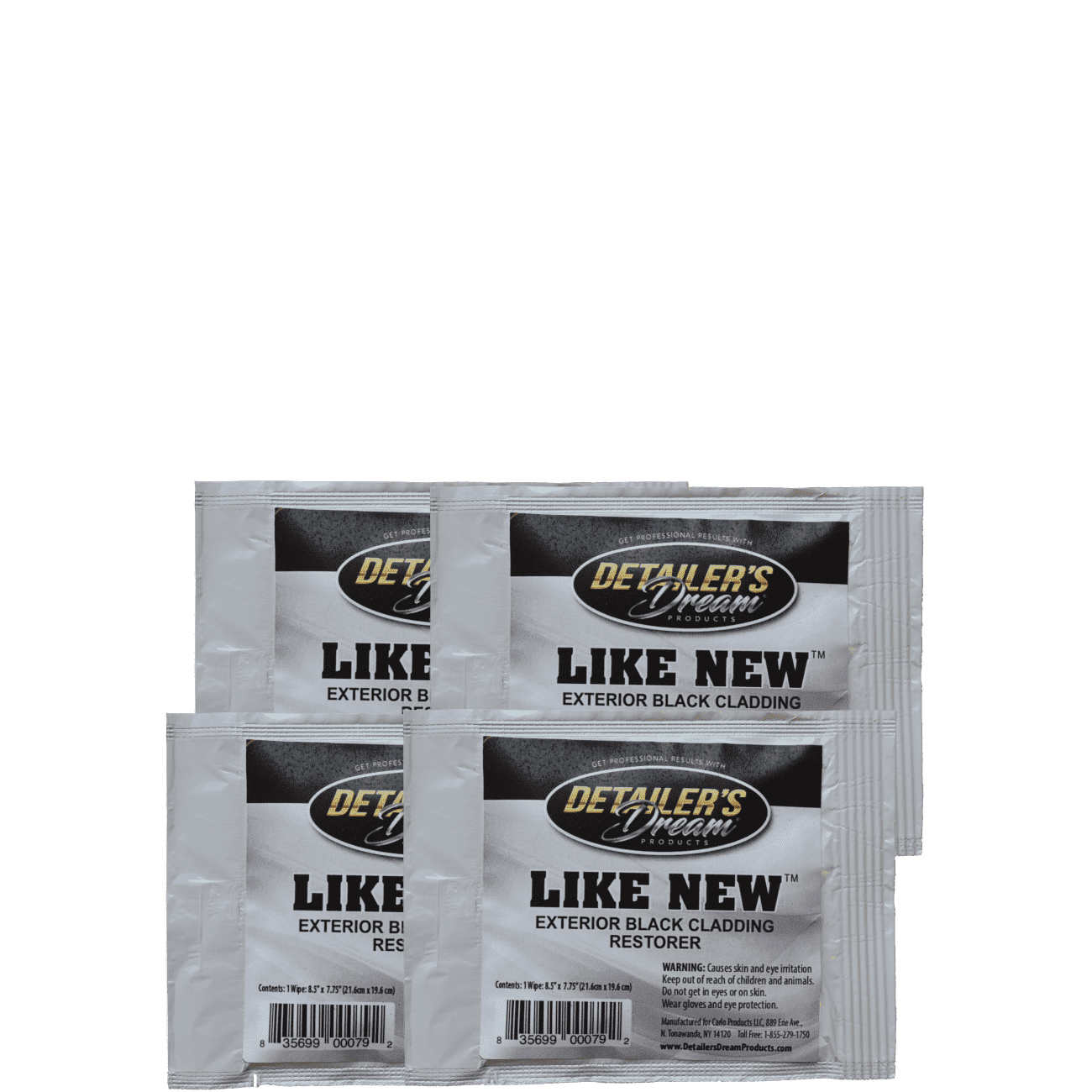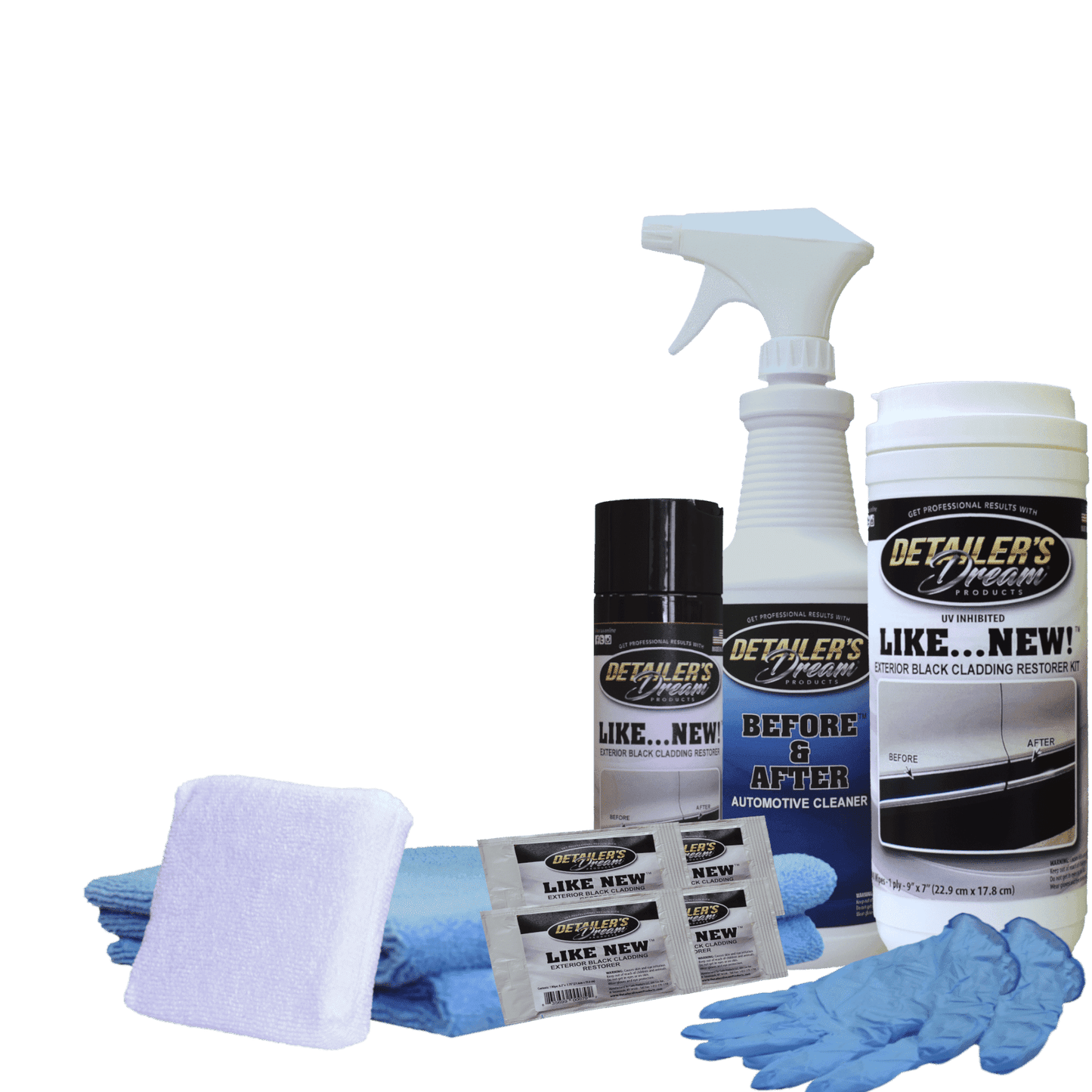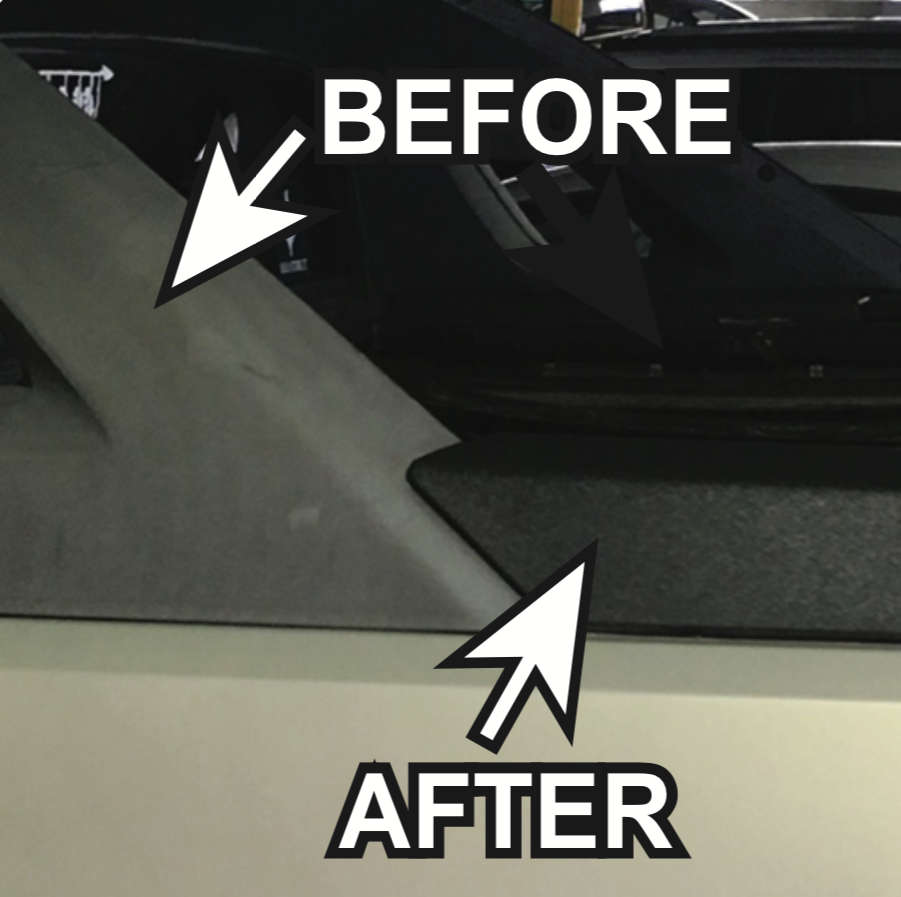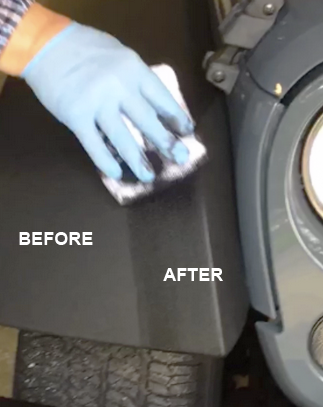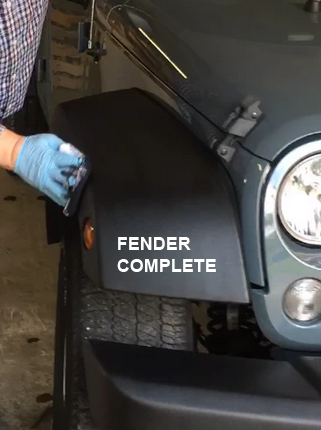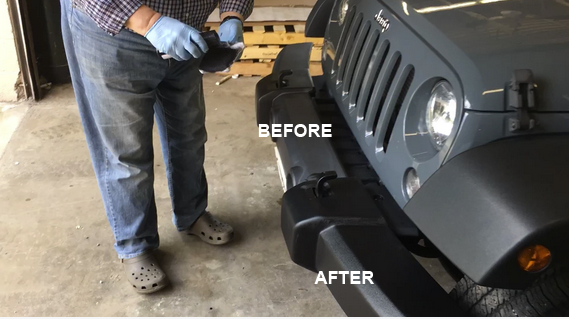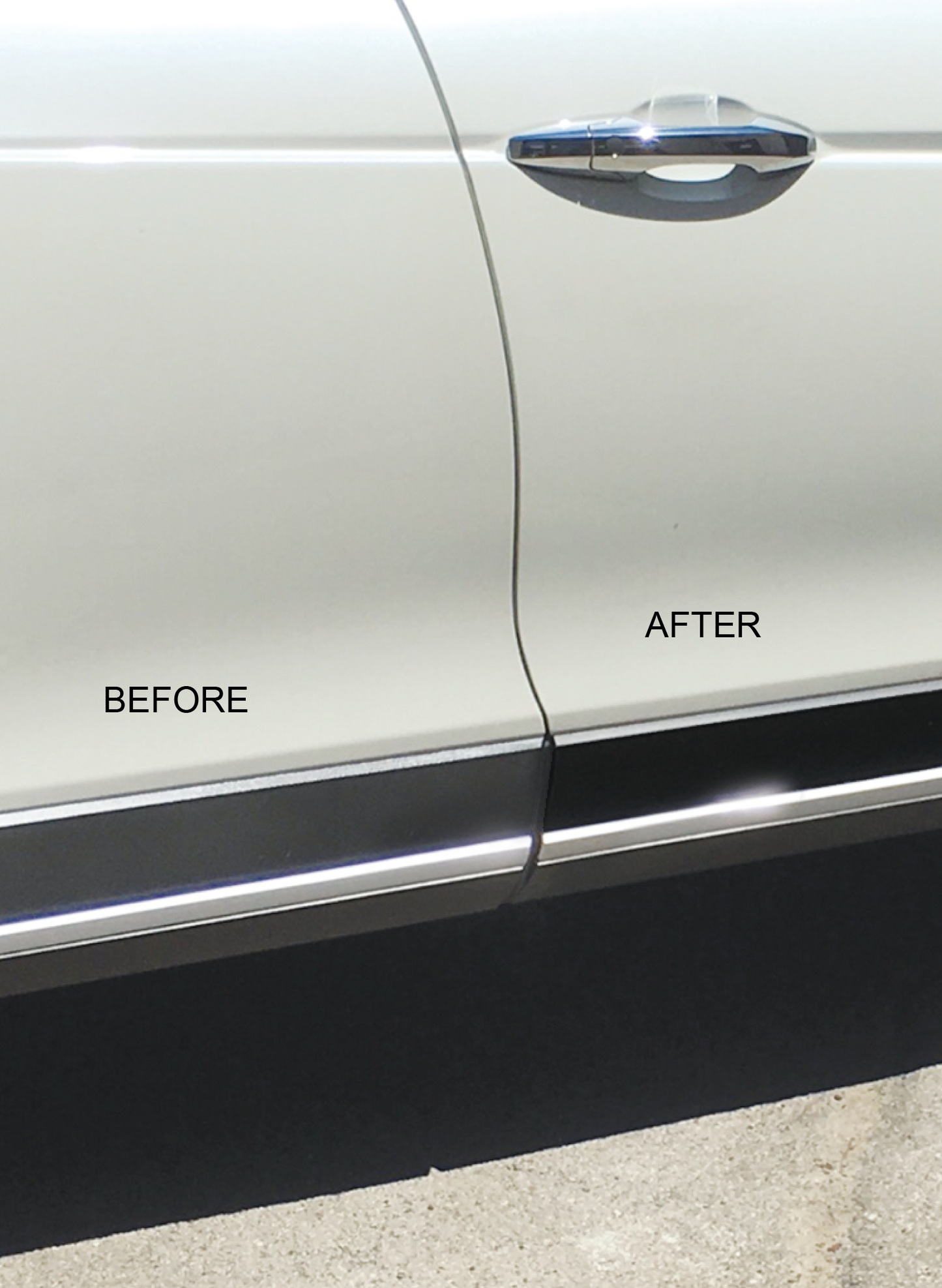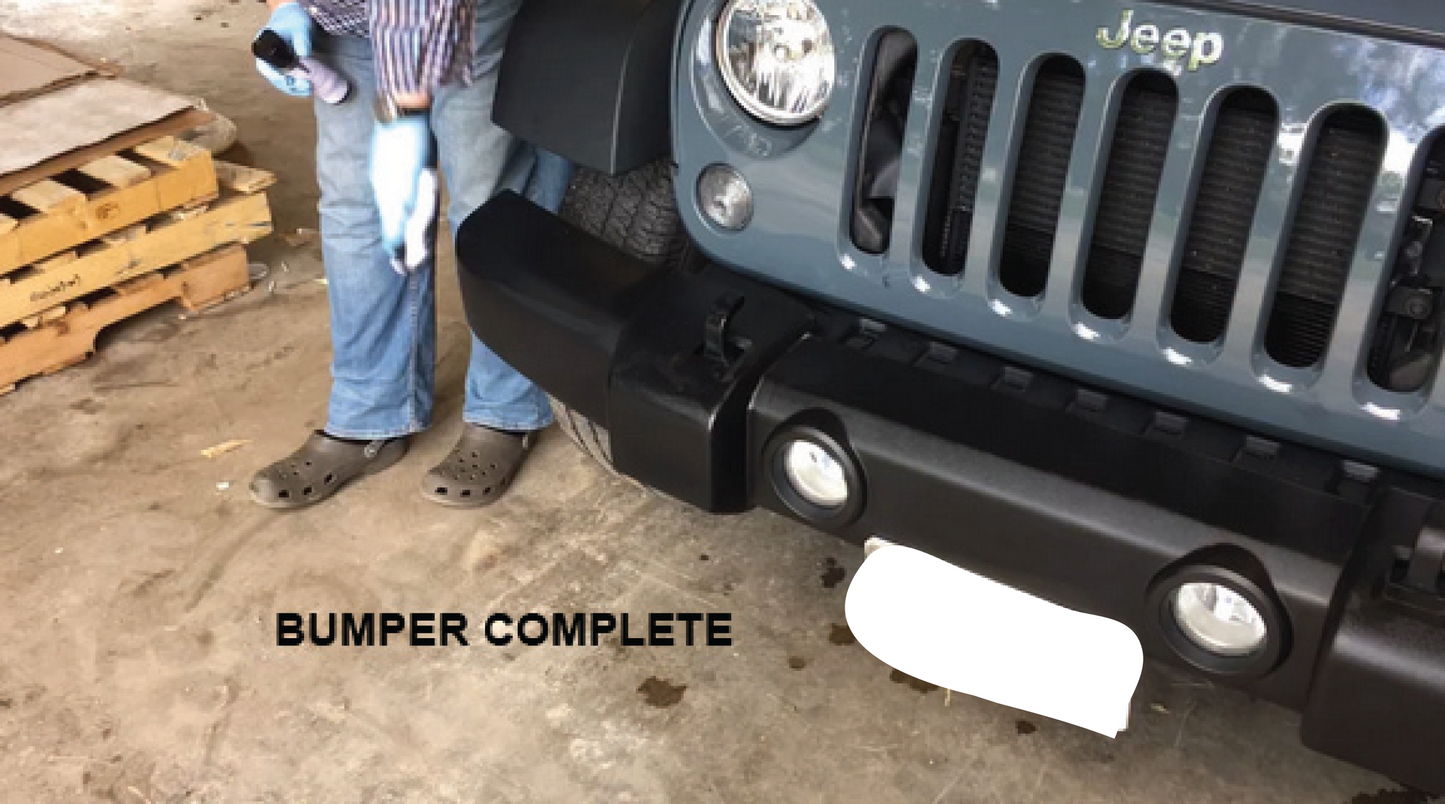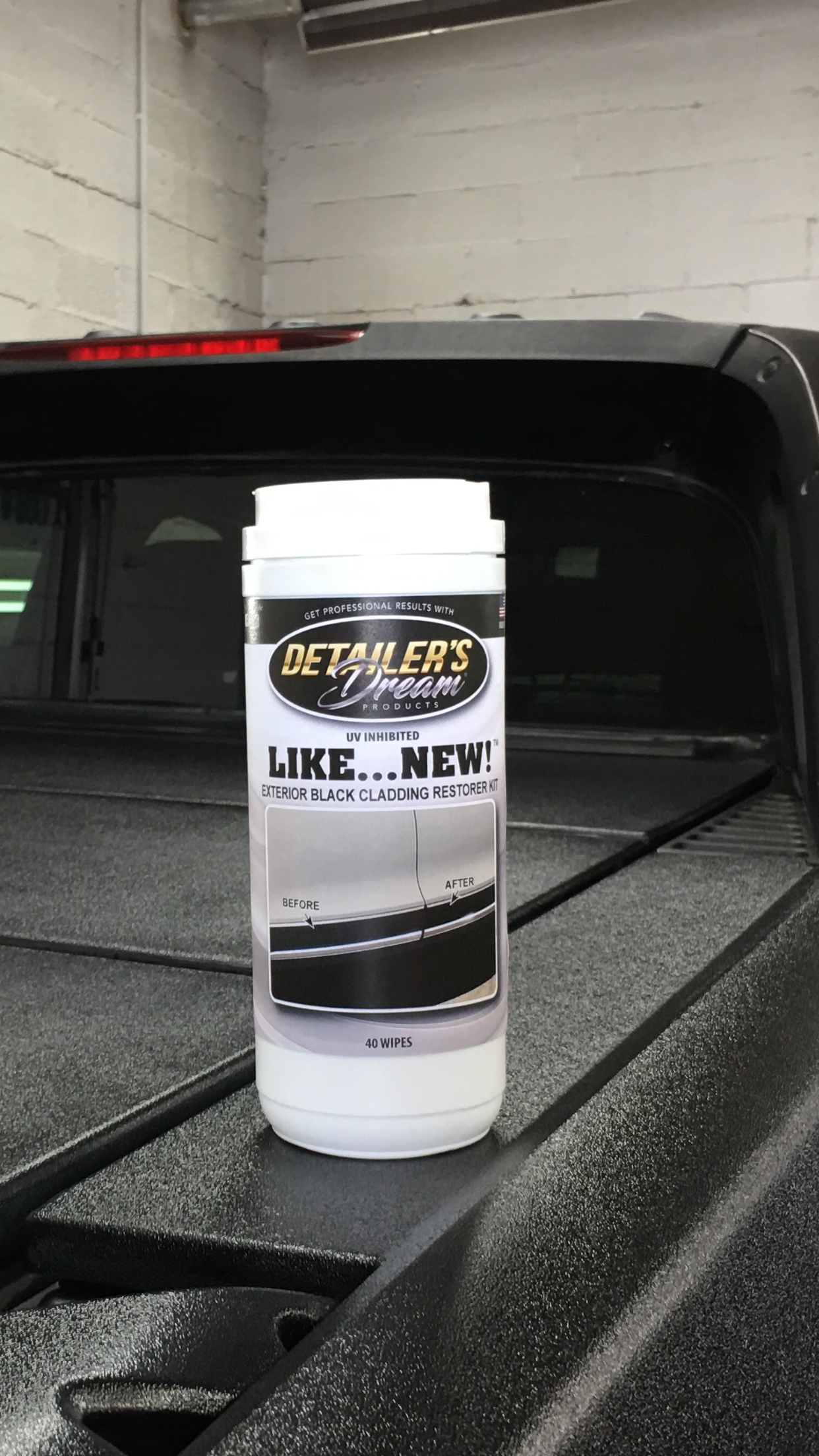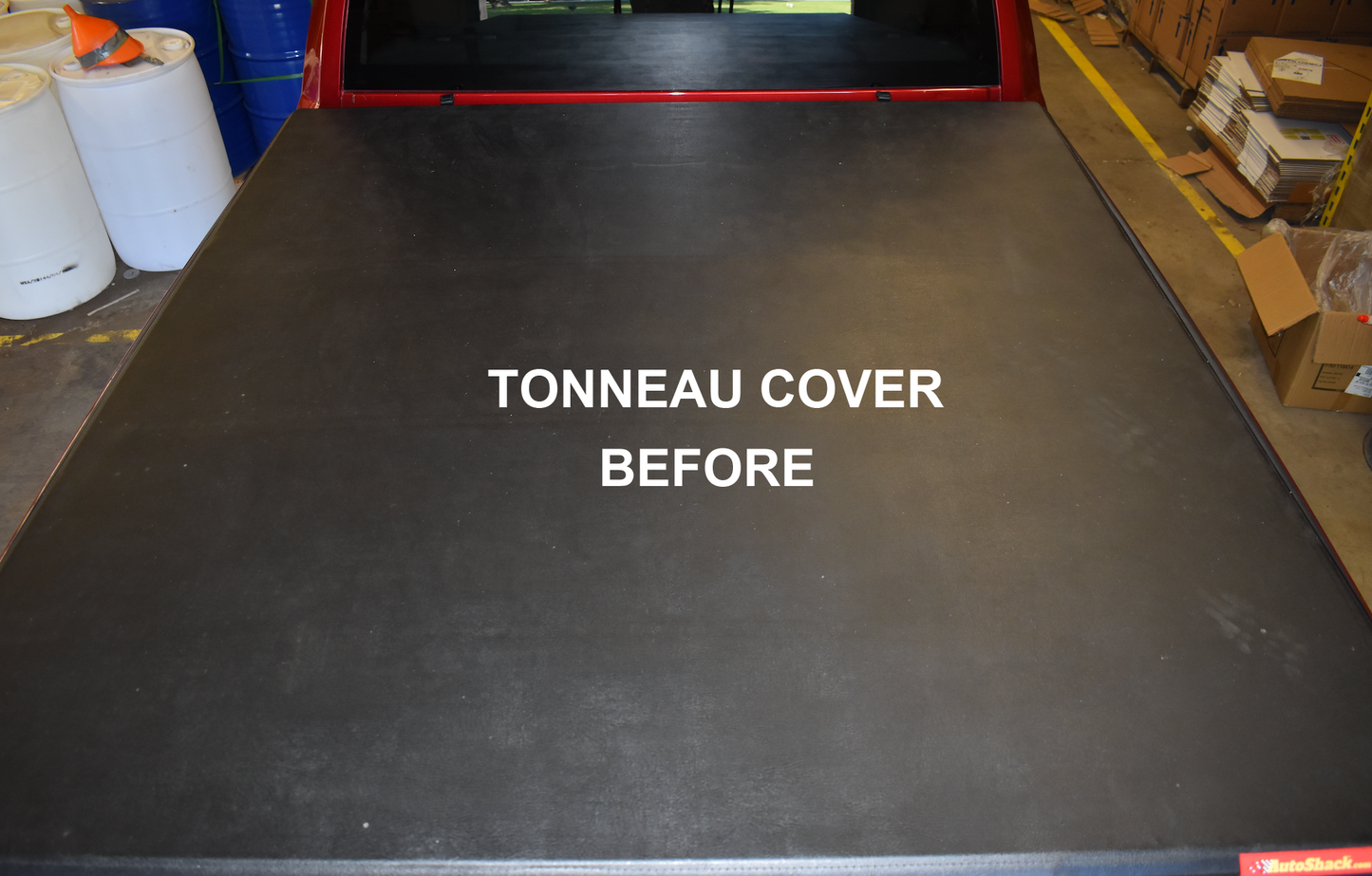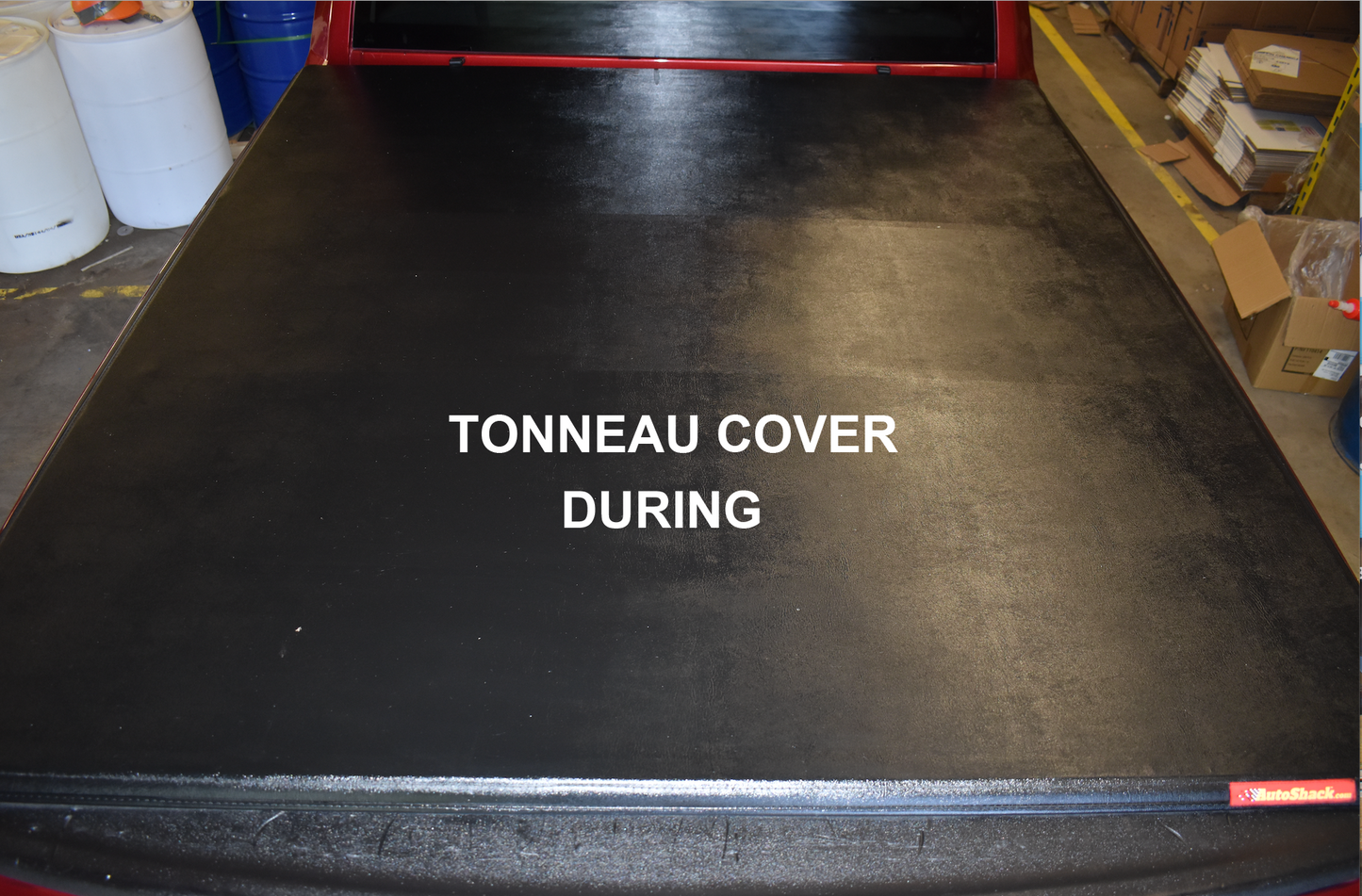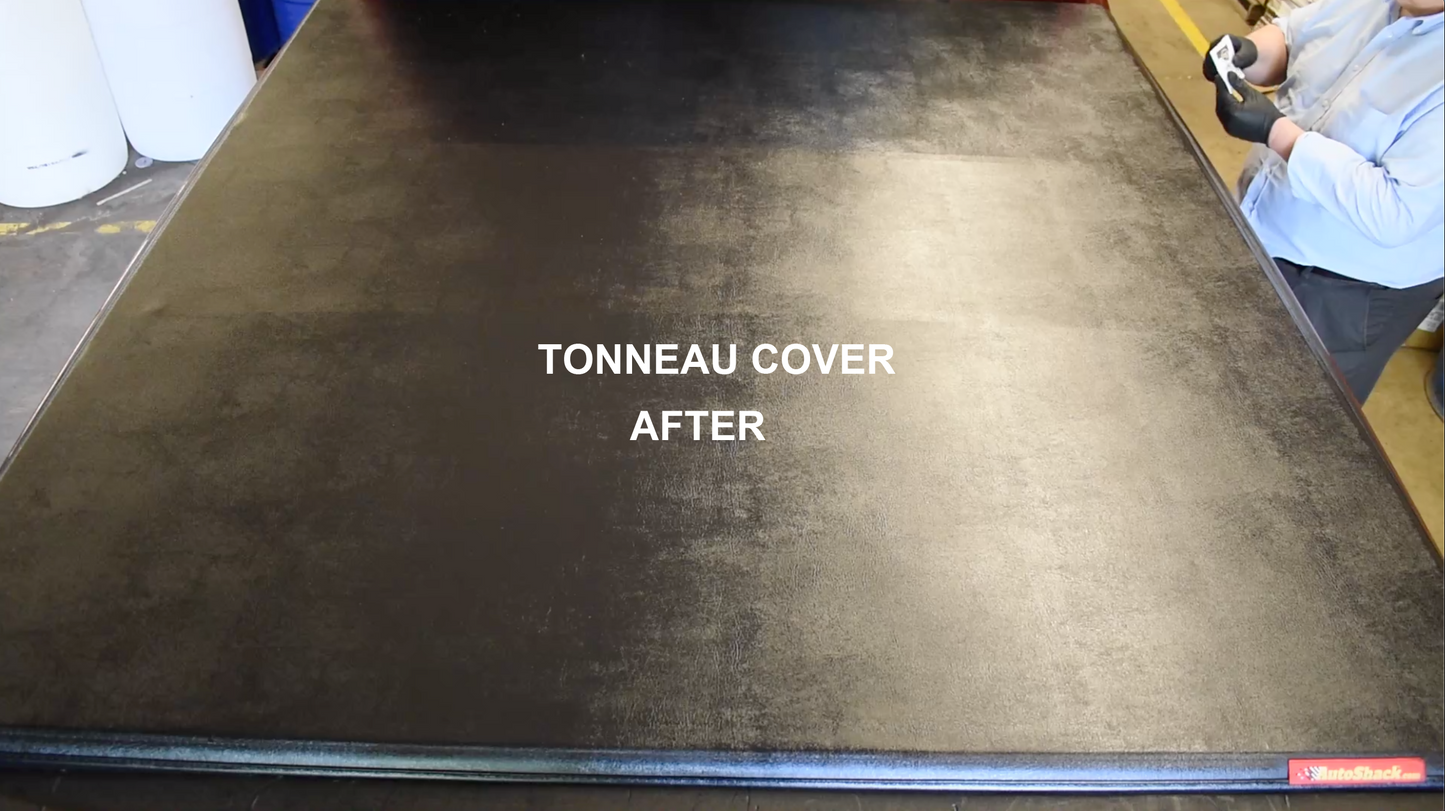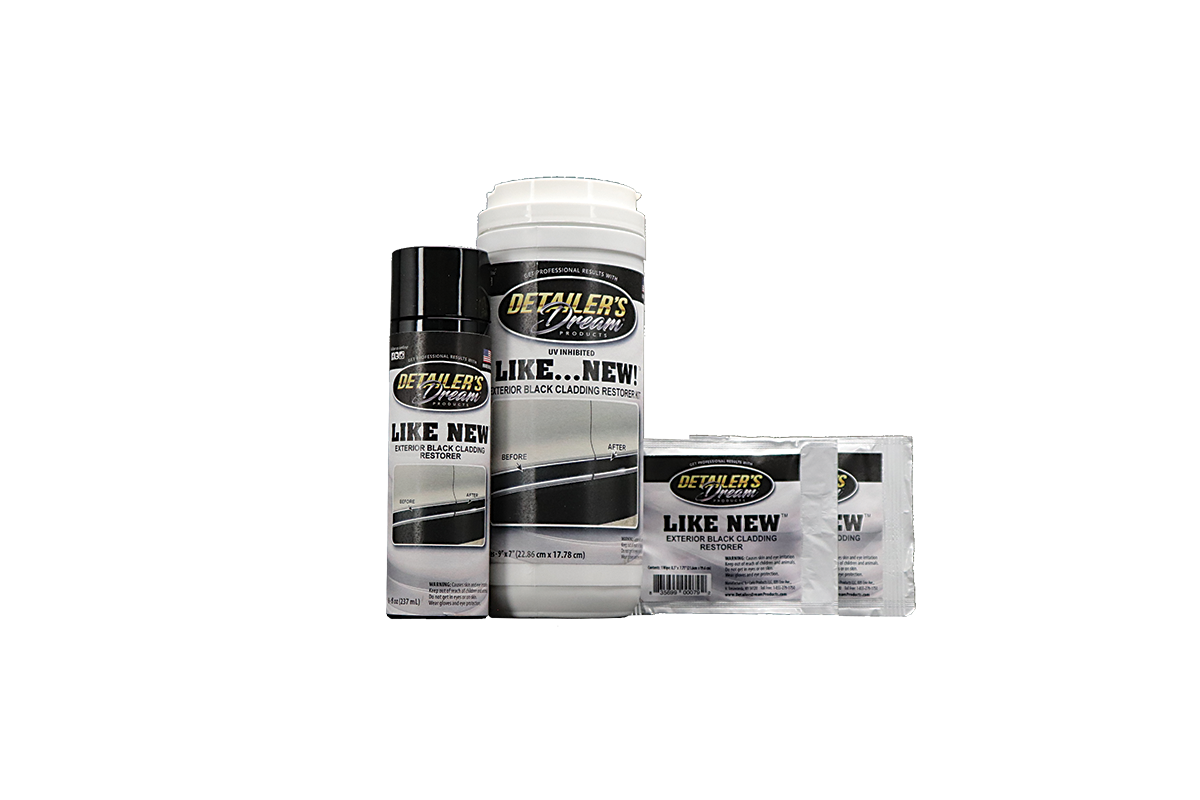 Best product on the market
I run a detail shop and this product really works on the black cladding and tonneau covers. Let it dry and it will not run down the vehicle when it rains. The shine lasts a long time.
Great Product
Absolutely an excellent product. I was way more impressed than I thought I would be with this. Like... New made the fenders and bumpers on my Jeep Wrangler really look "Like New"!! I highly recommend this product, especially for anyone that owns a Jeep Wrangler and knows how much these areas can fade on them!
Products work great
Products work great. I found most last longer than claimed , especially 60 Day, Never Again, YourChoice & LikeNew.
We did a detailing on an Avalanche for a customer last year with Like New & Never Again. This year it came by & looks as if we did it yesterday