Tinted Window and Vinyl Wrap Cleaner
Regular price
Sale price
$19.95 USD
Unit price
per
Sale
Sold out
Description:
Won't delaminate wrap or printed film. What did we ever do without tinted windows in the day(much less GPS, Emergency braking, lane departure warning, 360 surround camera). Dating myself, my Porsche, or my 2 tone driver Cougar (while Porsche was in the shop) had a strip if purplish blue tint on the top of the windshield. In those days that was it for tint, for the most part. Nowadays, everyone in some way or another has tint, whether for the utmost in privacy or whatever. Either way, windows & film need to be cleaned, from the kids fingers, dogs nose, or personal grooming product. We need a cleaner that will not go after tint of the adhesive keeping it in place. TINT SAFE™ is that. Tint Safe™ when used according to manufacturer directions, does not go after adhesive as TINT SAFE™ does not contain any adhesive depleting components, only what you need to clean you windows
Spray and Wipe product
non-scented, Hypoallergenic
good for interior and exterior windows
water based
non-ammoniated
can be used on glass, plexiglass, tint films and wraps
All of our products are non-corrosive, non-flammable, non-poisonous, with no harmful odors and Prop 65 compliant, as we want the best for our customers
Directions:
Apply in ambient temperatures 65°-75°F dry warm weather with little wind.
Apply and a cool dry area out of direct sunlight. Apply TINT SAFE™ to the windows or film being cleaned. Wipe dry with clean cloth material on glass. On tint or vinyl window film, wipe gently to as not to create any drag. Other options are to apply TINT SAFE™ to the cloth and then clean to prevent any runs or streaks. Clean 1' (30mm) x 1' (30mm) square areas for ease. TINT SAFE™ easily removes smoke film, fingerprints, silicone car treatment and hair and body oil residue. Repeat same for exterior windows, chrome, painted surfaces, and missed sections that the car wash forgot. Thoroughly wash and rinse after application to remove any left over residue.
First Aid:
IF IN EYES: Rinse cautiously with water for several minutes. Remove contact lenses, if present and easy to do. Continue rinsing. Call doctor if irritation persists. IF ON SKIN: Wash with plenty of soap and water. If skin irritation occurs: Get medical advice/attention. IF SWALLOWED: Rinse mouth. Do NOT induce vomiting. Call a POISON CENTER or doctor/physician if you feel unwell. IF INHALED: Remove victim to fresh air and keep at rest in a position comfortable for breathing. Call a POISON CENTER or doctor/physician if you feel unwell. For more information see SDS.
Share
View full details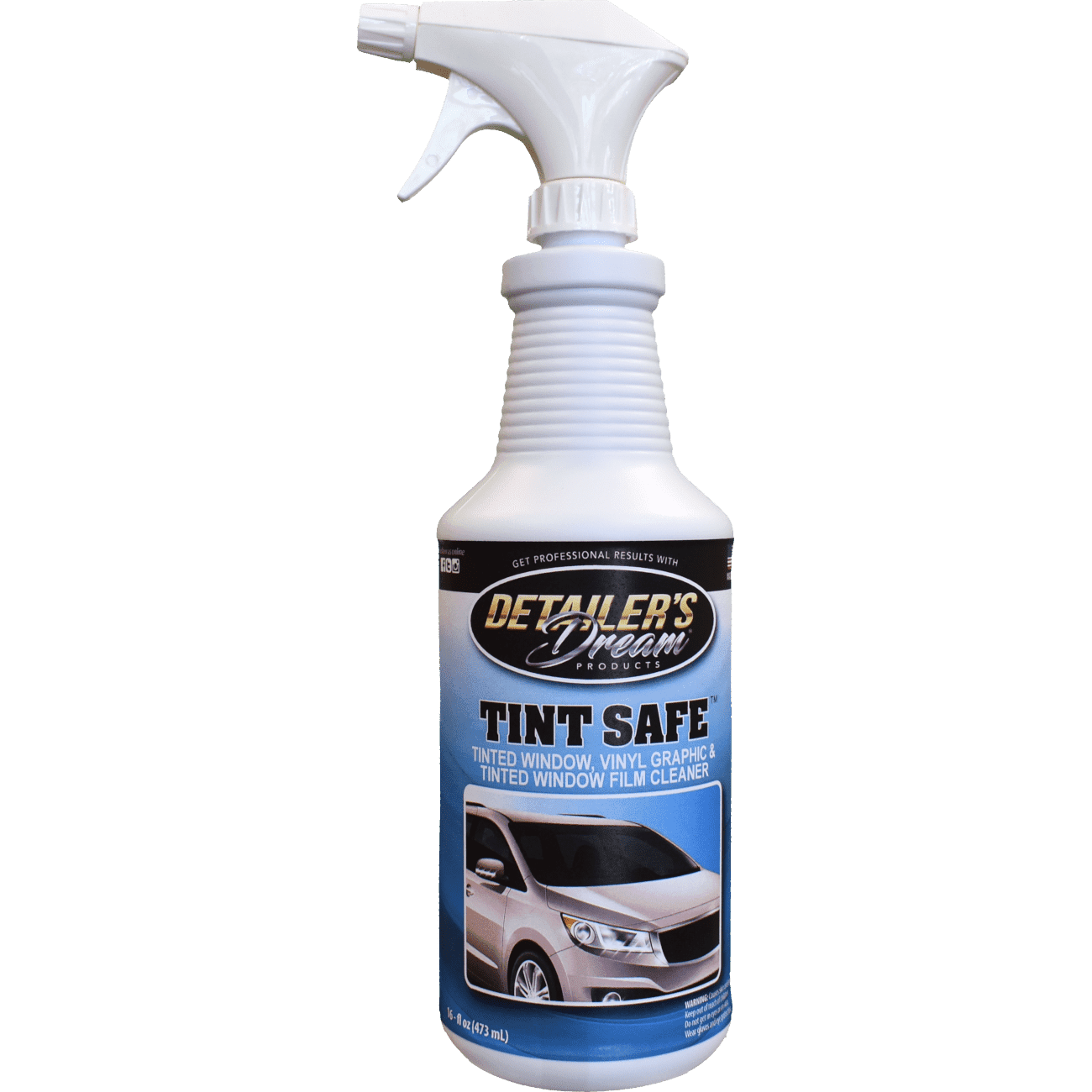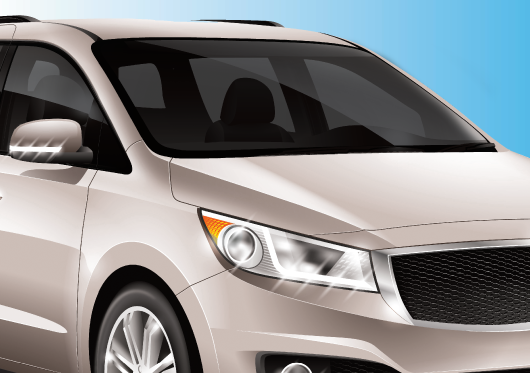 Tint safe
This is one of the best products on the market
Shiny Ken's Mobil Detailing Service
K 10/15/2020
Kenneth Sisemore of SHINYKENS MOBILE DETAILING SERVICE
Awesome PROTECTION, and Durability that out last the other brands
I own Shinykens mobile Detailing Service. As a professional Detailer, I recommend these products. As a pro I use nothing else's in my day to day operations. You get the look with out the yuck ,and its dry to the touch. True facts to the product.😁